Author of The Inspector Montalbano Mysteries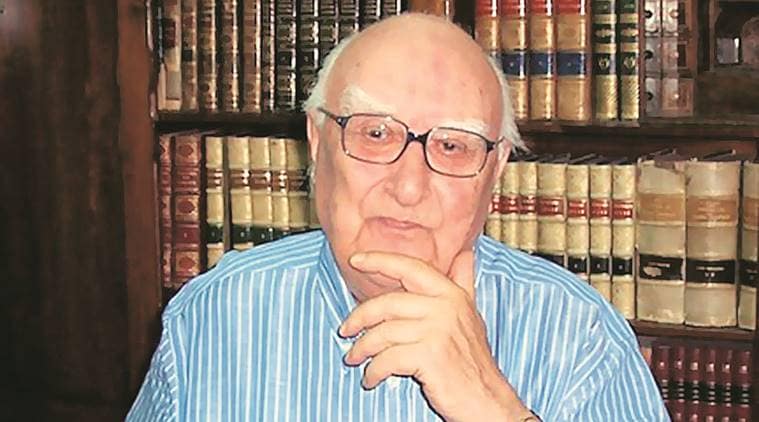 I adore Inspector Salvio Montalbano, a food-loving, honest detective unlike any other who struggles to bridge Sicilian and Italian cultures. He also loves his meals. The gruff inspector was created by Andrea Camilleri, one of Italy's most famous writers. His books have sold over 65 million copies around the world. Even in translation, Camilleri's books are complex, well-written, and according to those in the know, manage to maintain some of the blending of the original Italian and Sicilian. The Potter's Field, #13 in the Inspector Montalbano series, received the Crime Writers' Association's International Dagger for best crime novel translated into English. It was great, but not my favorite of the series (so far).
Inspector Montalbano is head of a fictional town's police precinct, relishes a good meal eaten in silence, and knows how to talk to people from all walks of life. After reading through one of his extraordinary meals, I often surprise my husband by suggesting an Italian dinner out. In a nutshell, Inspector Montalbano has learned how to dance with the mob while battling corruption and crime in Sicily. There's an ongoing (since 1999) television adaptation available with subtitles on Amazon.
Andrea Camilleri (1925-2019) was born in Porto Empedocle, Sicily. He was known as a heavy smoker of cigarettes and a non-militant atheist. He began publishing poems and stories while studying at the Faculty of Literature, which he left. Then he studied stage and film direction and later worked as a director and screenwriter. Neither of his first two novels enjoyed much popularity, but in 1992 he published La Stagnione della Caccia (The Hunting Season), which was a best-seller. In 1994 he introduced Inspector Montalbano in La Forma dell'Acqua (The Shape of Water), which I loved, and he wrote 28 novels in the Inspector Montalbano series.
I read that Camilleri's hometown, Porto Empedocle has changed its official name to Porto Empedocle Vigata, which is the name of the fictional town in the series. There is apparently a food tour based on the books, as if there weren't enough reasons to want to visit Italy and Sicily!